Undergraduate Internship Guide
---
Fashion Design and Merchandising offers two undergraduate degree concentrations: Design and Product Development Concentration and Merchandising Concentration. Students are required to complete professional internships in firms across the country and internationally to prepare students for high quality apparel-related positions. The junior and senior level focus on the student's career interests. Design and Product Development students intern with couture designers or in industry settings (not retail). Merchandising student internships may include marketing, store management, buying, sourcing, sales, merchandising, media and special events, fashion journalism, or consumer relations experiences. Unique internships in theatrical costuming, or in museums with historical costume or textile collections are also possible.
---
Get Experience
What is an internship? Why is an internship important?
An internship experience provides the student with a practical work opportunity to explore career interests while applying knowledge and skills learned in the classroom in a work setting. The experience also helps students gain a more definite sense of what they still need to learn and provides an opportunity to build professional networks. It is a planned educational experience, usually completed in a summer for a minimum of 8 to 10 weeks agreed upon between the student, the employer, and the university. Fall and Spring internships can only be completed if a student has completed all other coursework. Internships may be paid or unpaid and the student will receive academic credit with approval from the FDM internship coordinator.
---
Download Internship Instructions
---
Meet Our Interns
Kaylee Dulaney
Title: Summer Sales Intern
Company: Jennifer Rush Showroom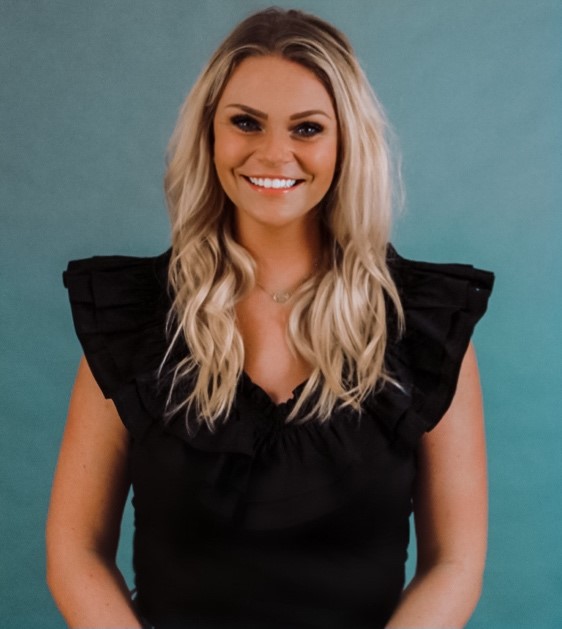 I had the amazing opportunity to work in the Dallas Market Center this summer for the Jennifer Rush Showroom. The Jennifer Rush Showroom is a wholesale kids clothing company located in Dallas, Texas. Over the course of my internship, I gained knowledge in social media, sales, marketing, manufacturing, and the wholesale industry.
My day-to-day for this internship looked different every day. The wholesale industry is extremely fast paced, and constantly changing, but a typical day in the showroom for me started off with making phone calls to schedule market appointments for buyers. Then depending on the day, sometimes I would create email blasts and social media posts for each brand that we represent, or I would unbox new lines for upcoming seasons. One of my favorite times in the showroom is market week when all the buyers come and we get to show them the lines that we represent, then they make orders for the items they choose. I developed relationships with buyers during market week because sometimes you spend hours with them, and they might even ask you to help pick out outfits for their business!
By the end of my internship, I had the opportunity to continue my time with Jennifer Rush Kids by working market weeks in my hometown on the weekend. Overall, I could not have asked for a better internship opportunity this summer. The amazing relationships I made and the experience I gained are far more than what I could have ever asked for.
---