Early Intervention
---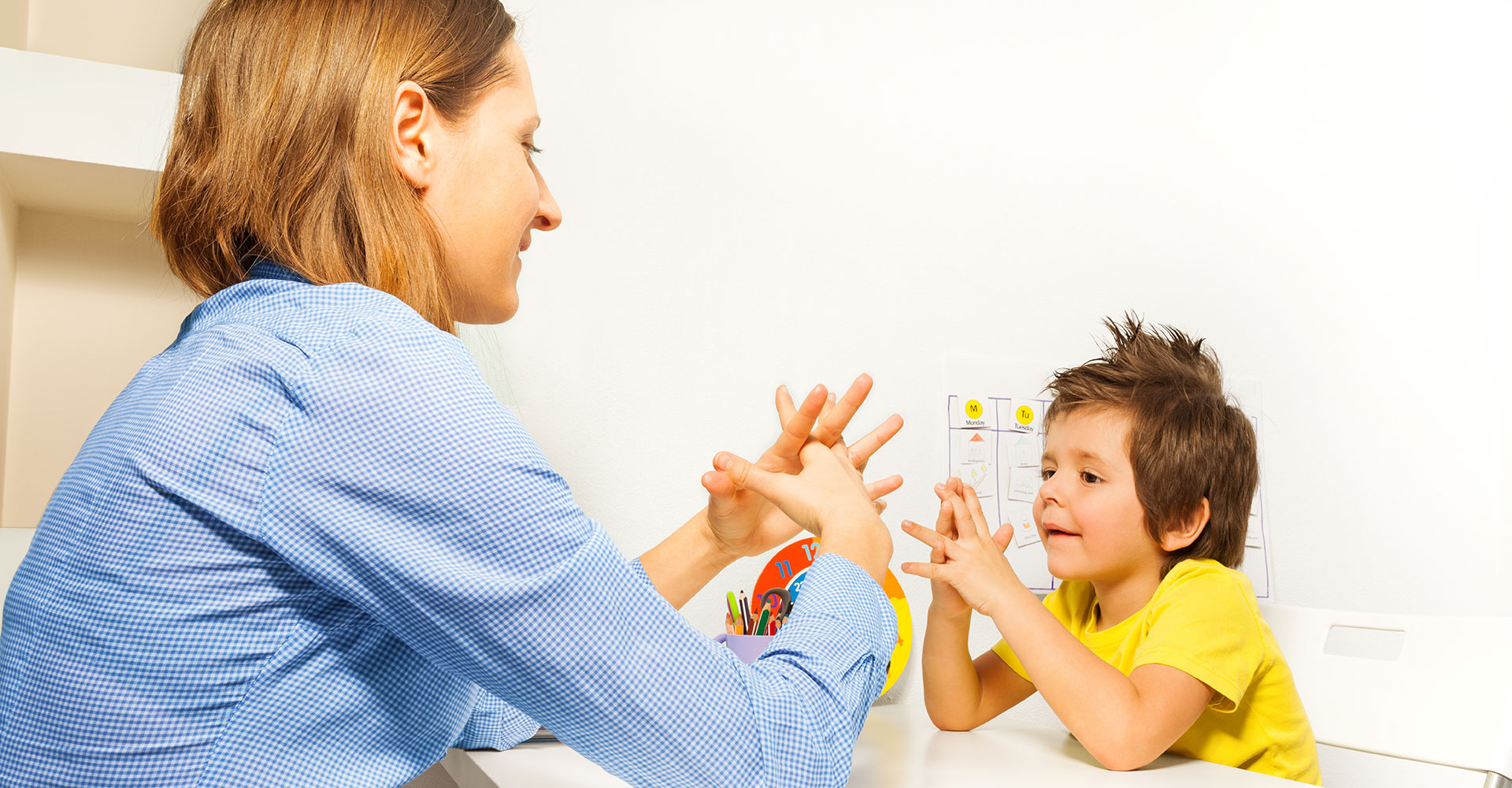 ---
The Early Intervention program is an innovative and comprehensive program designed to address the shortage of trained professionals with expertise in working with infants, toddlers, and preschoolers with special needs and their families.
Early intervention specialists are child development experts who design and modify evidence-based plans to improve the highest level of function for young children. The Master of Science in Early Intervention degree program of study is framed by developmental, ecological, and family systems theories and recommended practices that emphasize the interactive nature of child development.
The online Master of Science in Early Intervention requires a minimum of 30 semester hours which consists of 8 three-credit-hour courses and 6-credit hours of practicum experience. Visit Mississippi State Online to find out more.
Want to know more?
Contact: