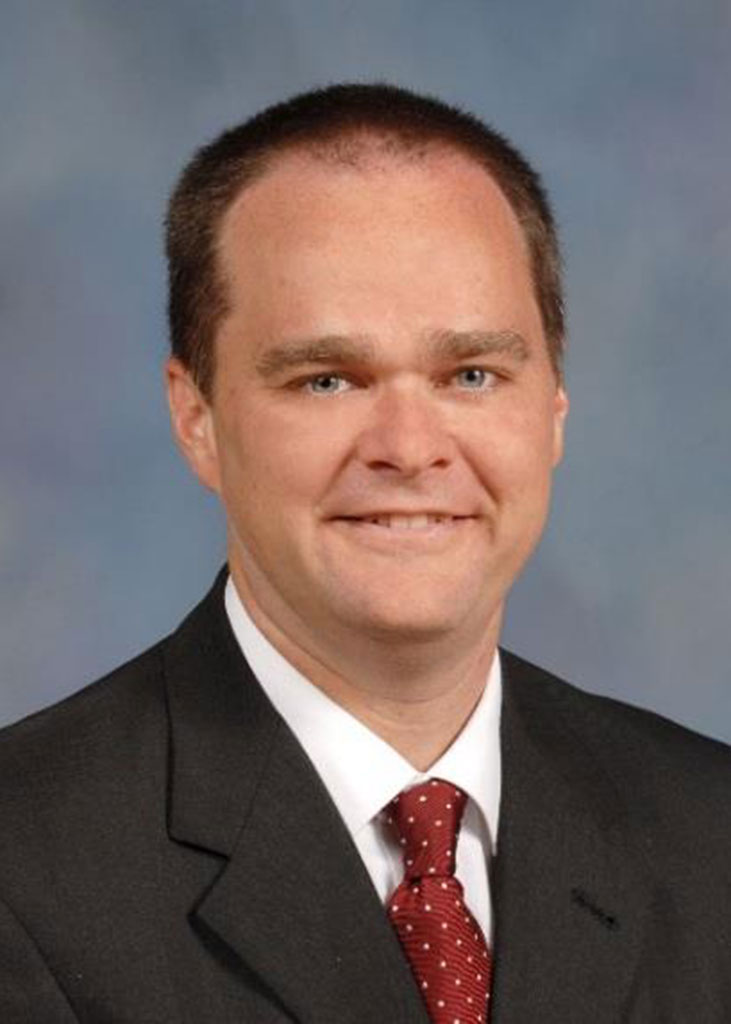 Ryan Akers
Associate Extension Professor
Community Preparedness and Disaster Management
Mailing Address:
P.O. Box 9745
Mississippi State, MS 39762
Assignment:
Statewide and regional community preparedness and disaster management
Education:
Ph.D., University of Georgia
M.S., Mississippi State University
B.S., Delta State University
Certifications:
Community Emergency Response Team Instructor and Program Manager
Myers & Briggs Type Indicator Interpreter and Facilitator
Recognitions and Awards:
Outstanding Youth Alumnus, University of Georgia College of Education, 2016
Champion of Change, The White House, 2014
Publications
Akers, C. R., T. De Voe. 2020. Crisis Management Teams. Routledge/Taylor and Francis Group. In E. Zdziarski, N. Dunkel, J. M. Rollo (Ed.), Campus Crisis Management: A Comprehensive Guide for Practitioners (2nd Edition). Abingdon.
Akers, C.R., A. Heiselt. 2009. When it rains, it pours: Crises at Oakmont University. The College Student Affairs Journal 27(2):275-283.